4BSHOP LAB S.r.l.s., a company based in Lombardy that distributes only 100% MADE IN ITALY products
4BSHOPLAB is a company specializing in the distribution of innovative and high quality pharmaceutical products and In Vitro Diagnostic Medical Devices (IVD) with particular attention to the current epidemiological emergency from COVID-19.
4BSHOPLAB's mission is simple: to help people feel safer in their family and work environment, in such a difficult historical moment due to the health emergency we are experiencing.
Our strength lies in the quality of our products, derived from a careful selection of our suppliers rigorously MADE IN ITALY synonymous with quality and excellence.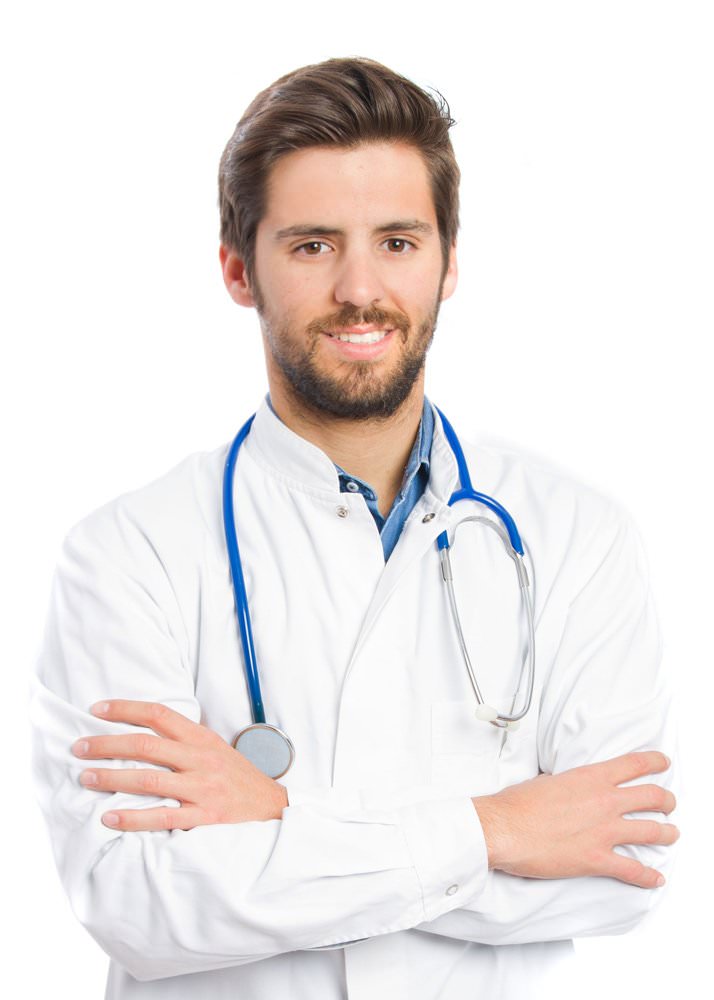 Our mission is to support companies, pharmacists, healthcare professionals and patients with innovative products, with the aim of helping people feel safer in the family and work environment.
4bShopLab is a serious and efficient partner in the distribution of pharmaceutical products, offering logistics solutions that make the distribution process fast, safe and reliable.
MADE IN ITALY: Our strength lies in the quality of our products, derived from a careful selection of strictly MADE IN ITALY suppliers, synonymous with quality and reliability
SERVICE: Our highly professional service always available to our customers and partners
INNOVATION: Careful and constant research aimed at finding innovative products and solutions for our customers and partners
TRUST AND TRANSPARENCY: Our choices and our actions are always guided by trust, integrity and transparency for us at the basis of the relationship with our partners